⭐⭐⭐⭐⭐ RATED 4.9 BY 1000'S OF HAPPY RUNNERS

---
Designed for comfort: Forget about chafing, focus on performance
Optimal hydration: Run further and feel better doing it
Hassle-free: Carry every essential with easy access while running
Ultralight: Water isn't light so we made sure our hydration pack was
Bounce-free: No irritations, you won't even notice you're wearing it
Personalized fit: Adjustable straps cater to your specific body type

---
FREE SAFETY WHISTLE INCLUDED
"This hydration pack from Trail Potato has allowed me to reach the distances I knew I could easily run but didn't like attempting due to worries over hydration. What I love about this pack is the balance it strikes between being able to carry enough water while still being lightweight enough that the added load doesn't affect my run. Would 100% recommend"
Grace Cole
Boston Marathon Qualifier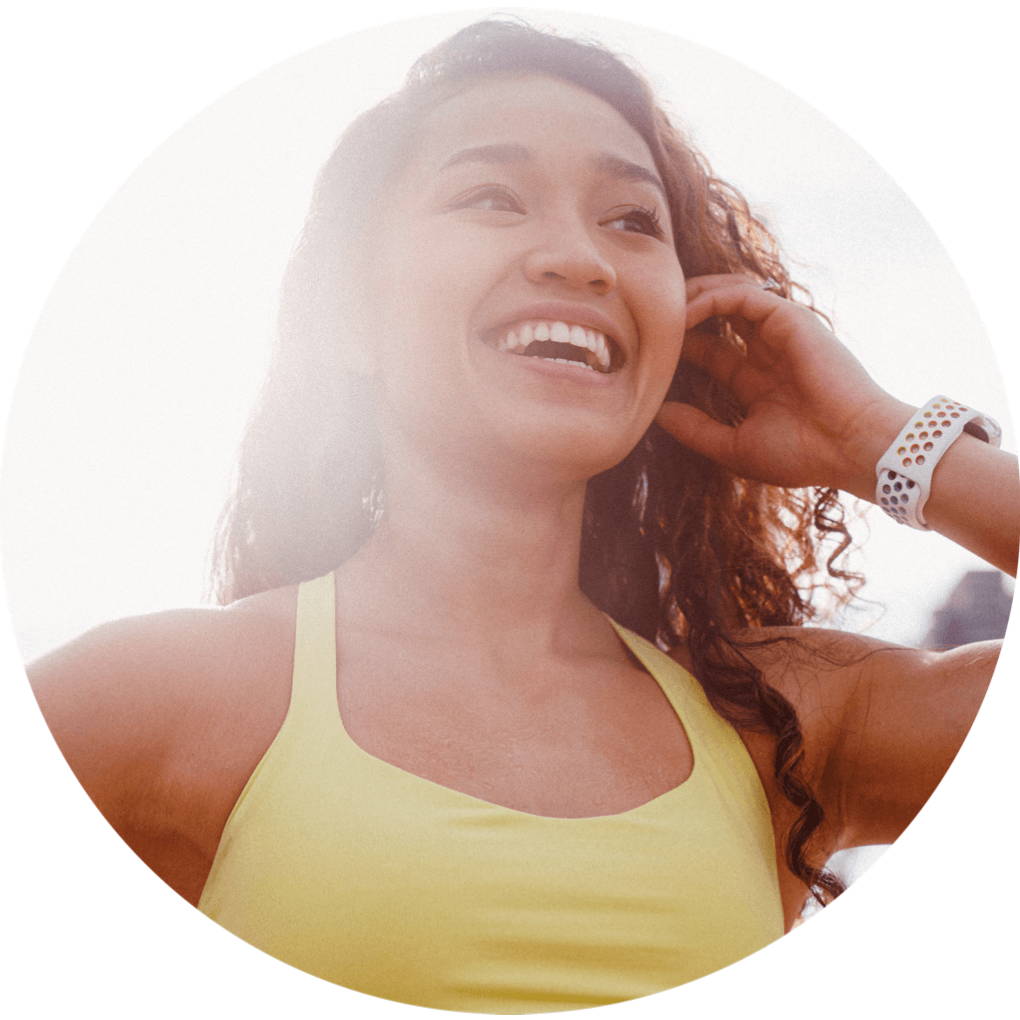 "I was researching online for a hydration pack for the warmer months. I kept running into the same customer reviews explaining how their packs were unbearable to wear in the heat. My buddy who is also an Ironman athlete suggested that I check out the pack from Trail Potato. The team there kindly sent me out one to test, I haven't looked back since"
Lucas Holmes
Seasoned Triathlete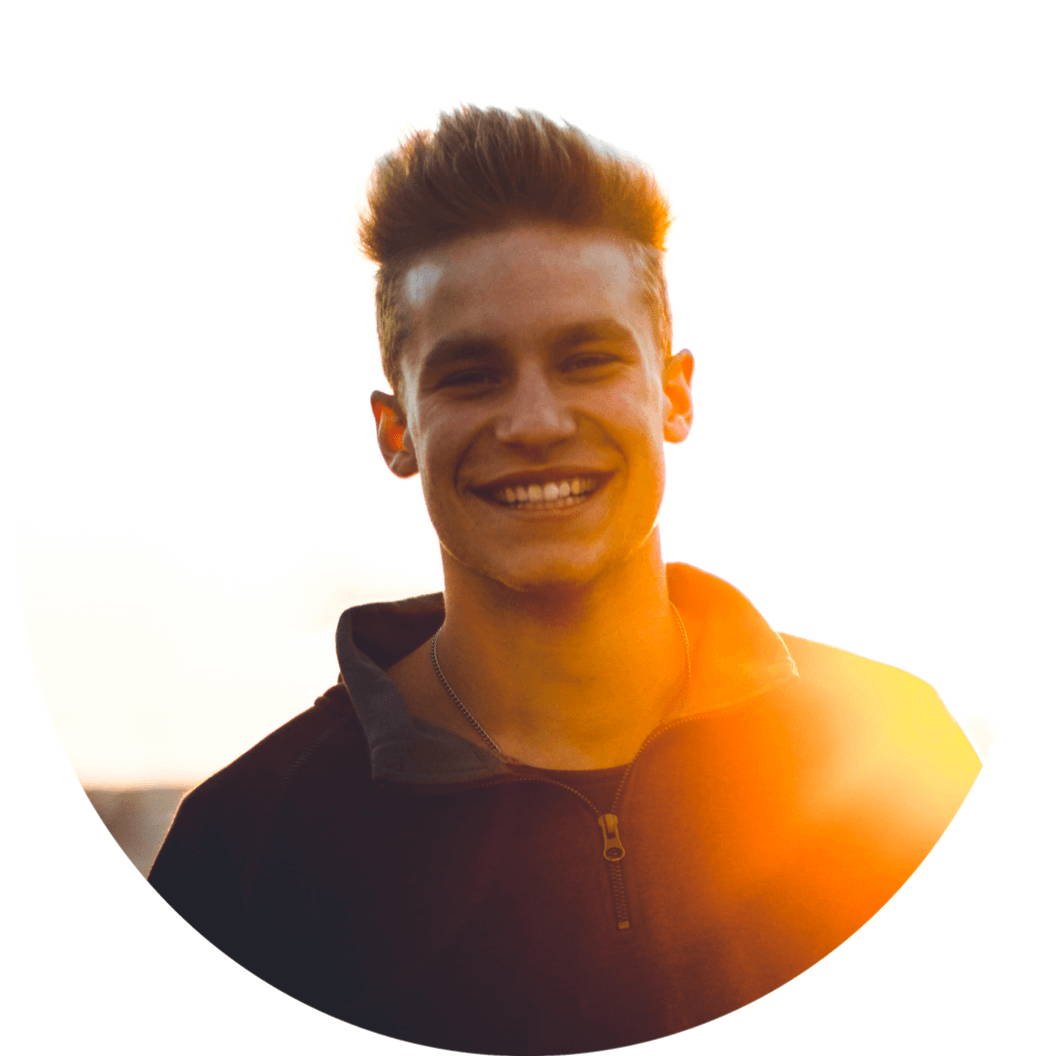 ---
CHOOSE YOUR HYDRATION ACCESSORIES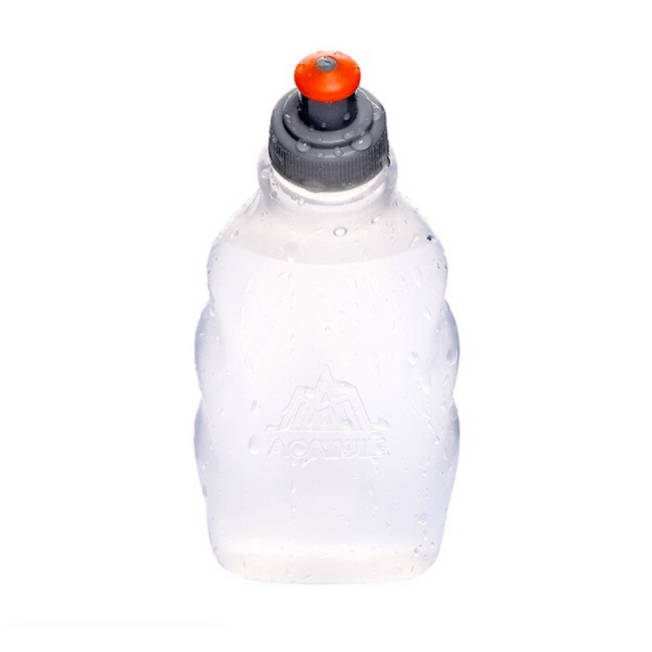 Two secure front pockets firmly house two BPA-free 250ml bottles. Use industry leading securing loops to fasten and just as easily remove the bottles. With two bottles, you can bring along water and an electrolyte mix, which helps to prevent you from hitting the wall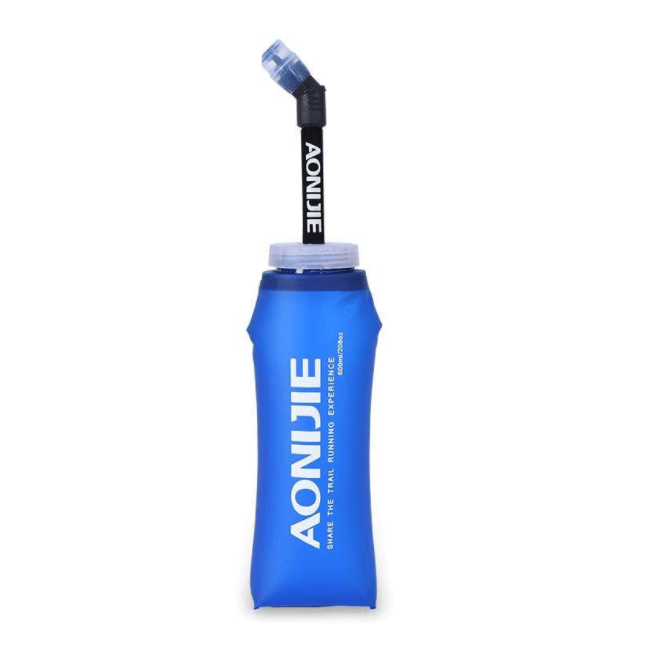 Our most popular option is the two soft 600ml bottles which are securely stored in the two front pockets. Use the innovative extended mouthpiece to access water without having to take out the bottles. As the liquid content decreases, the bottle collapses, eliminating any annoying sloshing as you move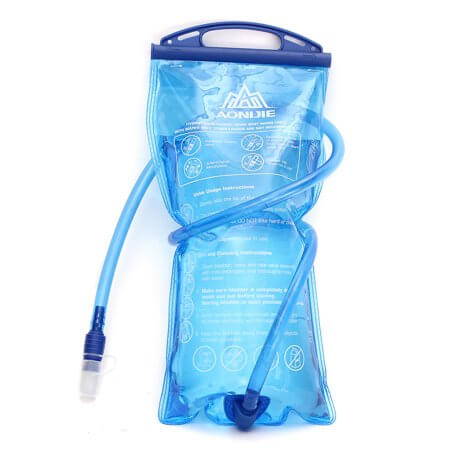 The leak proof 1.5 liter water bladder slides perfectly into the hydration sleeve in the backpack compartment. You don't have to stop, or even slow down, to take a sip of water. A hose connects the bladder to your mouthpiece which clips on to the shoulder strap to keep it perfectly positioned for mid run sips
---
⭐⭐⭐⭐⭐ RATED 4.9 BY 1000'S OF HAPPY RUNNERS
---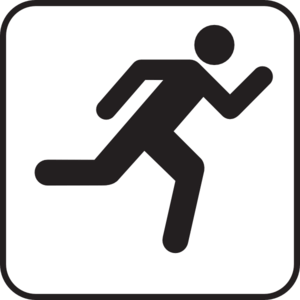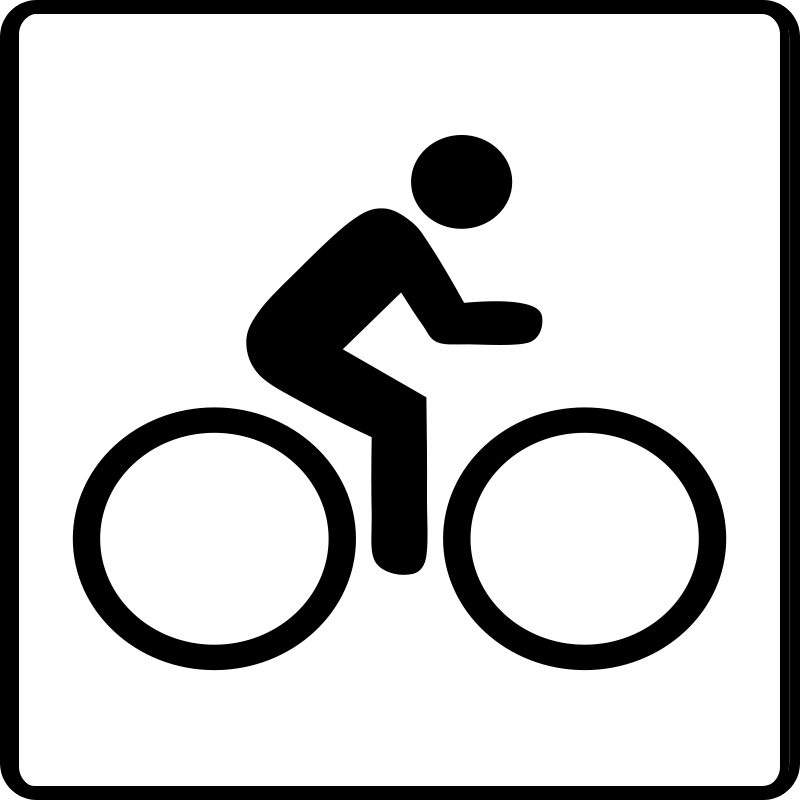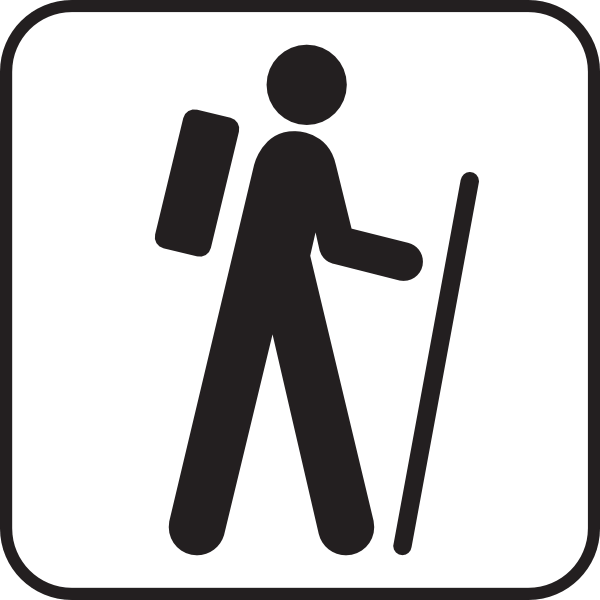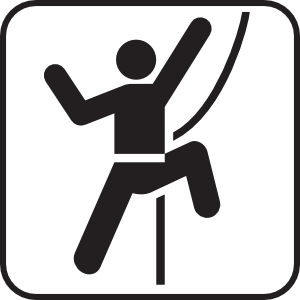 ---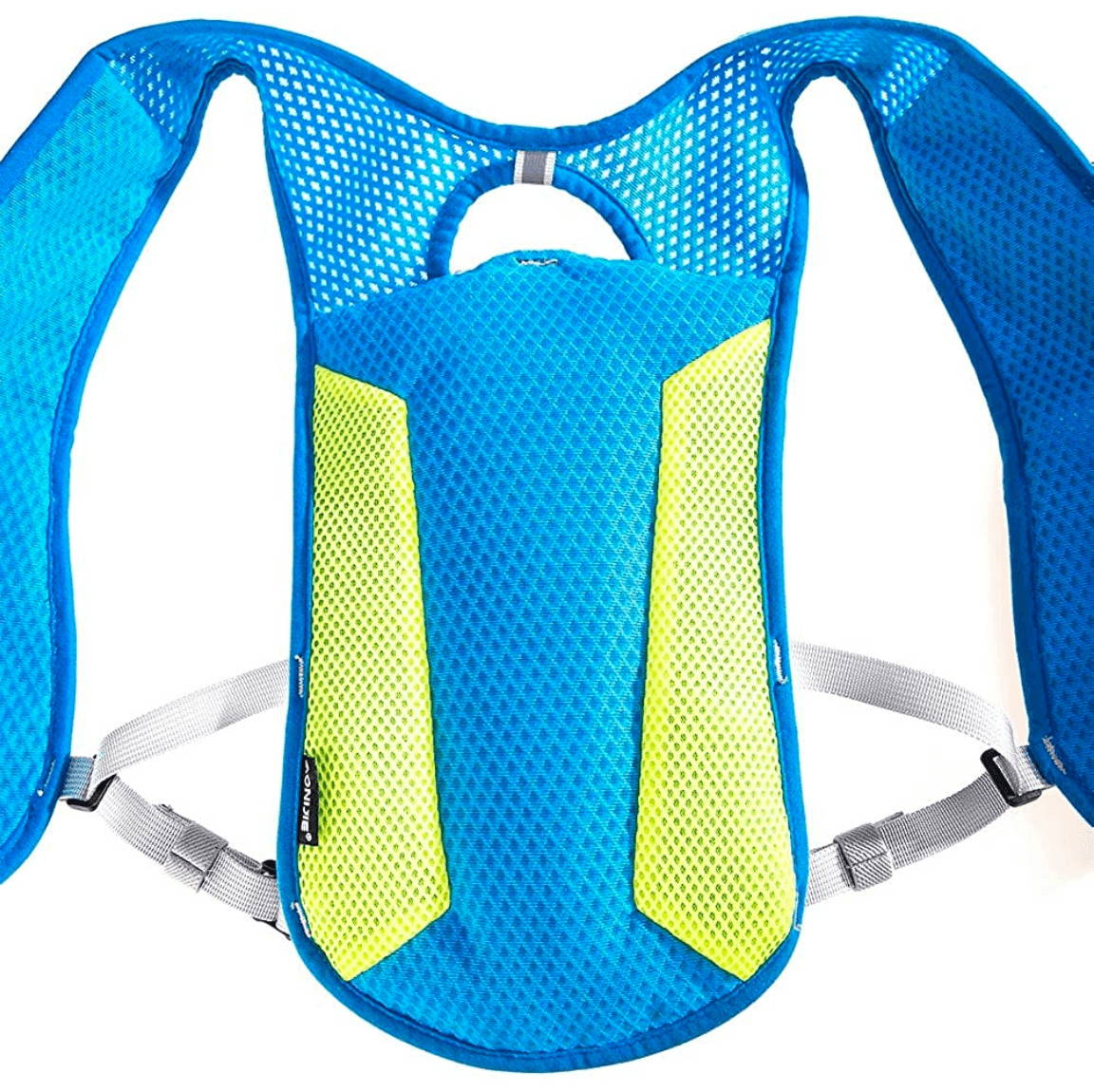 COMFORT - THE NO. 1 PRIORITY WHEN CHOOSING A HYDRATION PACK
---
Forget about the irritations of uncomfortable shoulder straps interrupting your focus. Eliminate all distractions and allow yourself to fully concentrate on pushing yourself. Running is already hard enough and that is why we have incorporated padded, ultra-soft materials throughout. One of our customers noted "this vest feels as if it hugs the body so evenly that it's difficult to identify a place with more pressure or contact."

CARRY ESSENTIALS WITH EASY ACCESS TO WHAT YOU NEED
---
Imagine being able to carry everything you needed in a comfortable manner. Even better, you can now grab your cell phone, energy bar, keys or salt tabs, while on the run without needing to stop. 6 front pockets (2 zipper pockets) remove the inconvenience of awkwardly carrying gear in your hands and clothing pockets. You can even store away an extra layer in the backpack compartment.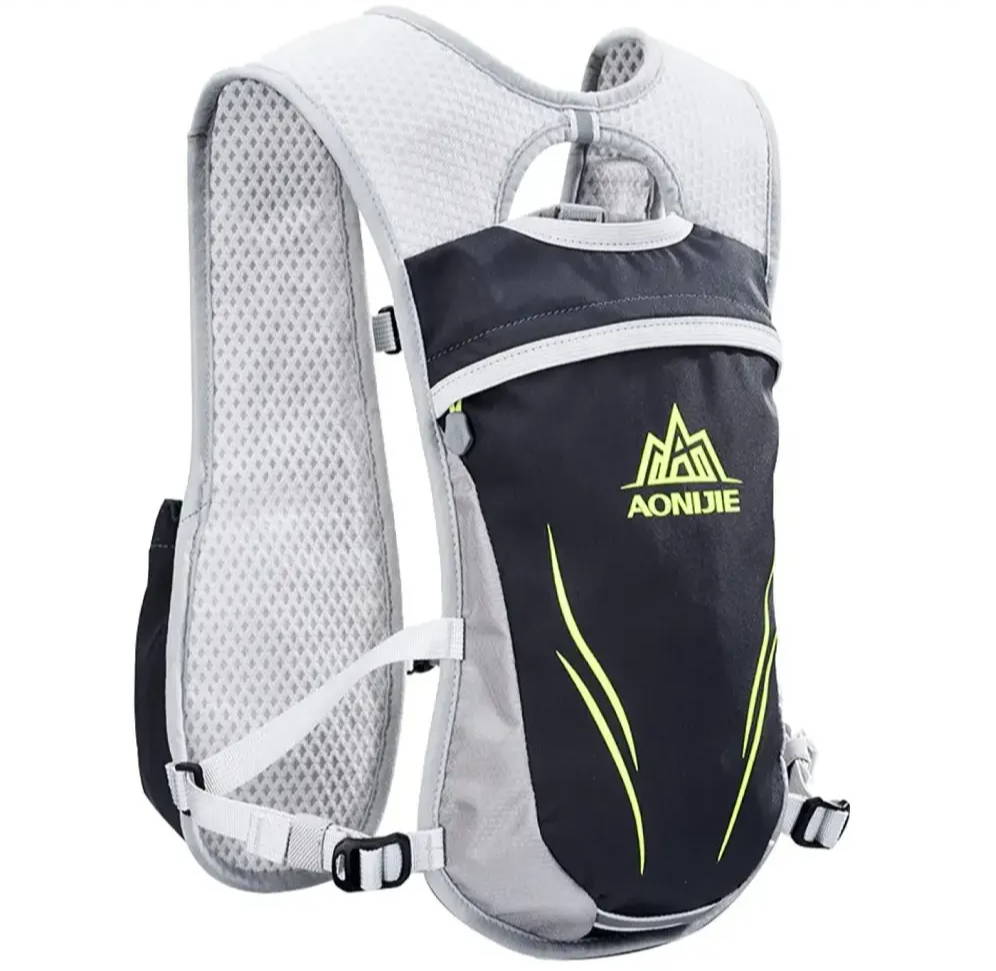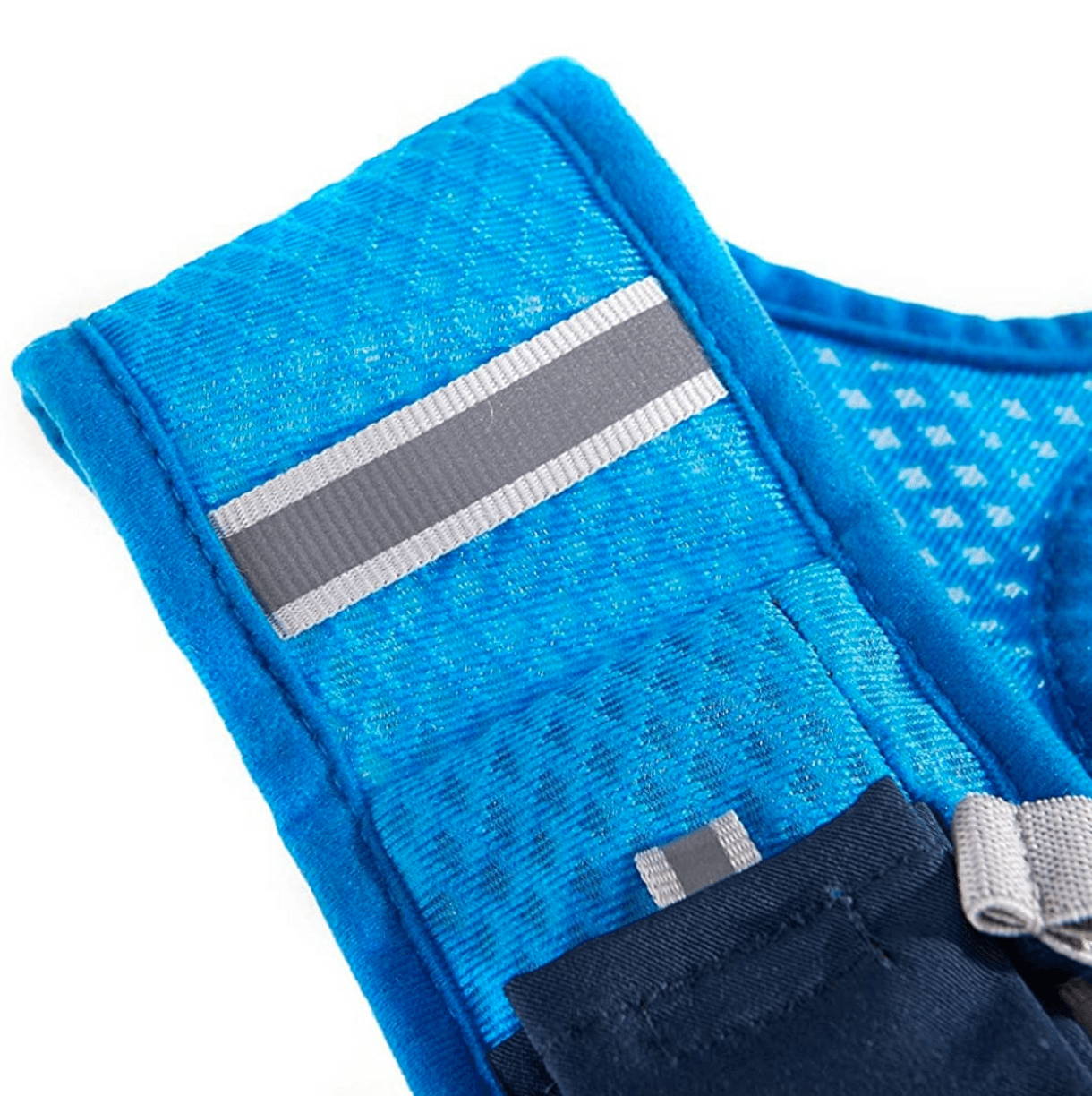 ---
Bright reflective safety tape lines the pack and immediately alerts drivers of your presence from a distance away. Enjoy your run in peace without that fear in the back of your head every time you hear the sound of a car engine speeding up from behind you.
---
---
Uses: Running, road cycling, hiking, mountain biking, motocross, climbing, festivals, skiing, snowboarding

Includes: Free safety whistle

Size: (L x H): 15.35 x 16.14 inches (39 x 41 cm)

Weight: 0.55 pounds (250 grams)

Material: Elastic nylon cloth, polyester & breathable mesh back

Maximum load: 22.05 pounds (10 kg)

Even distribution weight design

7 exterior pockets: 2 front pockets with fastening loops, 2 front zipper pockets,

2 front pocket with secured opening and 1 backpack with zipper

Cell phone pocket width: 5.5 inches (14 cm)

Adjustable chest and waist straps – personalized fit

Chest measurement: 31.5 - 4.3 inches (80 – 120 cm)

Bladder includes: hose & mouthpiece

Dishwasher friendly: 200 ml hard bottle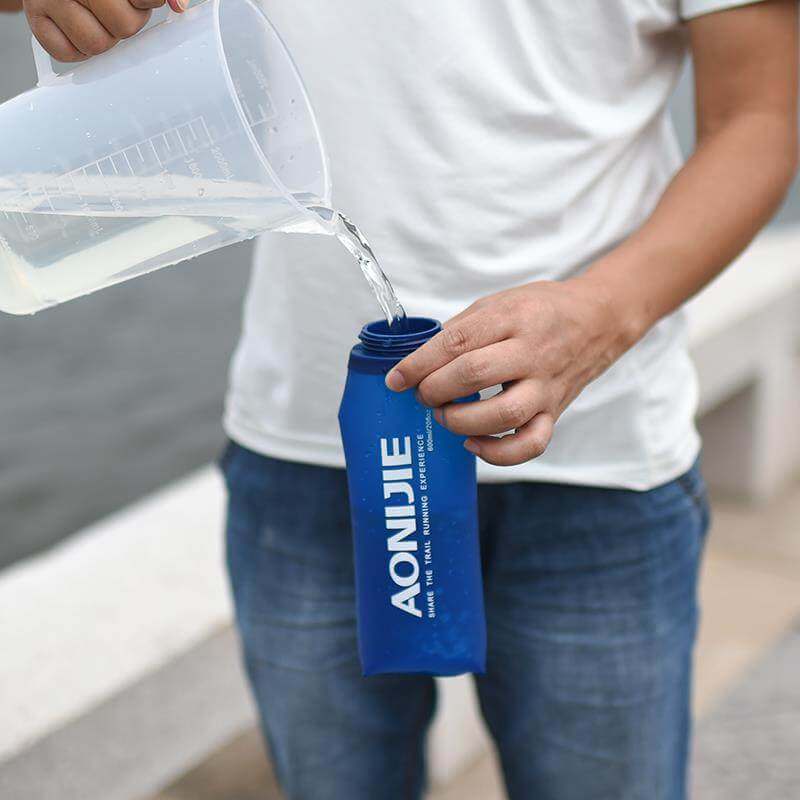 Does the hydration pack come with a water bladder?
The hydration pack does not come with a bladder. To add a bladder, soft flasks, or hard bottles to your order, simply choose you're preferred option from the 'ACCESSORY' dropdown menu located beside the 'COLOR' dropdown menu. The default 'ACCESSORY' option is 'NONE' which means no accessories will be includes with your hydration pack.
Will my cell phone fit in the zip pocket?
The zip pocket located on the front straps of the hydration pack is large enough to fit any type of cell phone. The 'iPhone 12 Pro Max' is the largest iPhone model with dimensions 6.33 x 3.07 x 0.29 inches. This iPhone with a cover on it fits perfectly in the zip pocket and so will yours.
How do I change the currency of this store?
If you scroll to the very bottom of this page, you will see a dropdown menu where you can change the currency.
How do I add a water bladder or bottle to my order?
There are two dropdown menus, one of which is labelled 'ACCESSORIES' which allows you to add a water bladder, soft flasks or hard bottles. This dropdown menu is located throughout this page. The option 'None' is automatically selected in the 'ACCESSORIES' menu which means no bottles, flasks or bladders will be included in your order. If you would like to add any of these accessories make sure to select your preferred option in the 'ACCESSORIES' drop-down menu
How warm is it? Where I live the heat is insane so I'm concerned about an extra layer.
The Hydration pack will not heat you up. We use a light-weight mesh material so that the pack can breathe well in hot climates. The mesh material channels air across your skin, helping to regulate your temperature.
Do you ship to my country?
We ship to the following countries: USA, Australia, New Zealand and Canada.
---
⭐⭐⭐⭐⭐ RATED 4.9 BY 1000'S OF HAPPY RUNNERS
---