---
Designed for comfort: Forget about chafing, focus on performance
Optimal hydration: Run further and feel better doing it
Hassle-free: Carry every essential with easy access while running
Ultralight: Water isn't light so we made sure our hydration pack was
Bounce-free: No irritations, you won't even notice you're wearing it
Personalized fit: Adjustable straps cater to your specific body type

---
FREE SAFETY WHISTLE INCLUDED
"The hydration pack from Trail Potato has allowed me to fully focus on my performance without the interruptions of stopping to take out my water bottle. I can't believe I left it this late to get one. The pack hugs my body in a comfortable way and distributes the weight evenly across my back so it doesn't really feel like I'm carrying much. Would 100% recommend"
Grace Cole
15 SEP 2020, 14:42
---
CHOOSE YOUR HYDRATION ACCESSORIES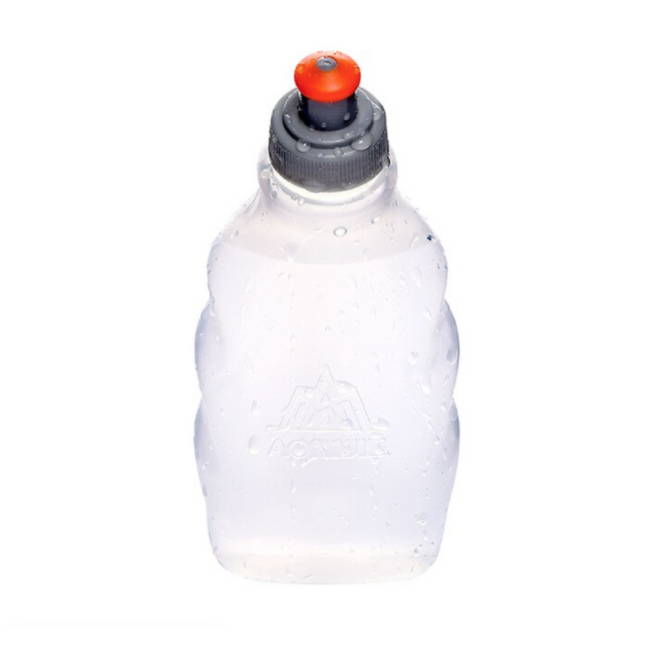 Two secure front pockets give you the option to firmly house two odour and taste-free 250ml bottles which are fastened in using top of the range securing loops. Enjoy reusable, durable, BPA-free and dishwasher safe bottles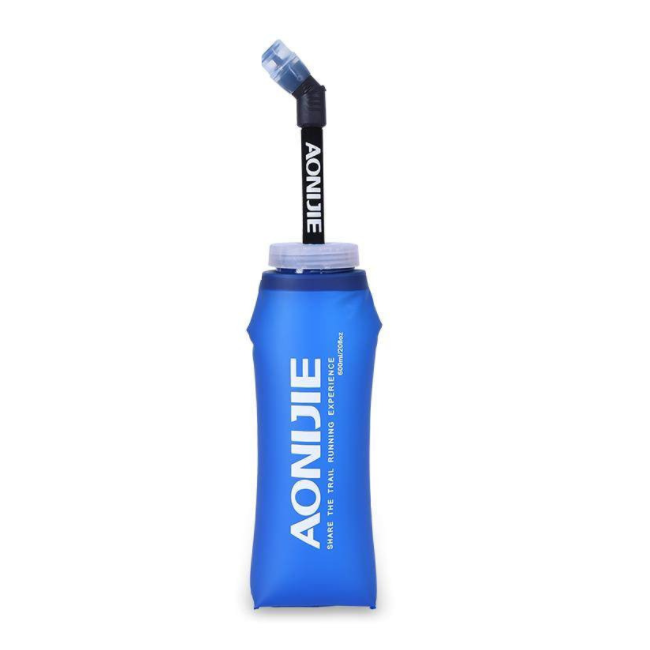 Our most popular option is the two foldable 600ml bottles which are safely stored in the two front pockets. Use the innovative extended mouthpieces to access water without having to stop and take out the bottles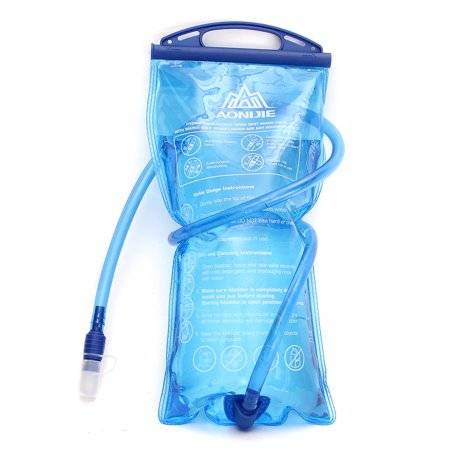 leak proof and pressure tolerant 1.5 litre water bladder that fits perfectly into the backpack compartment of the vest. For easier access to the water use the exceptionally reliable mouthpiece for water sips mid run
---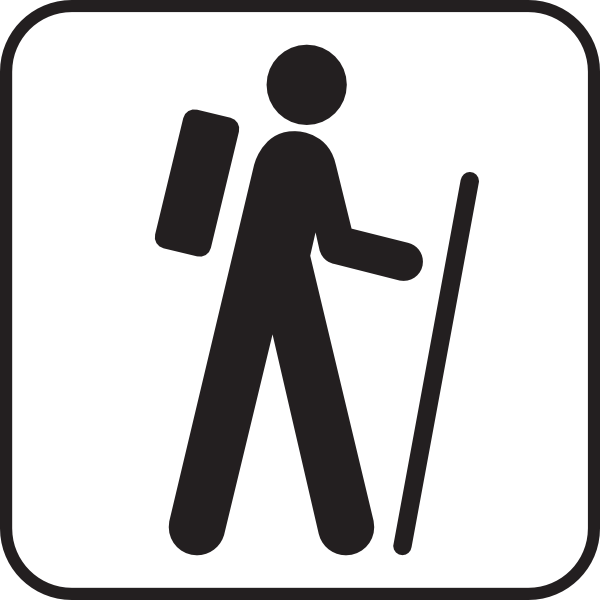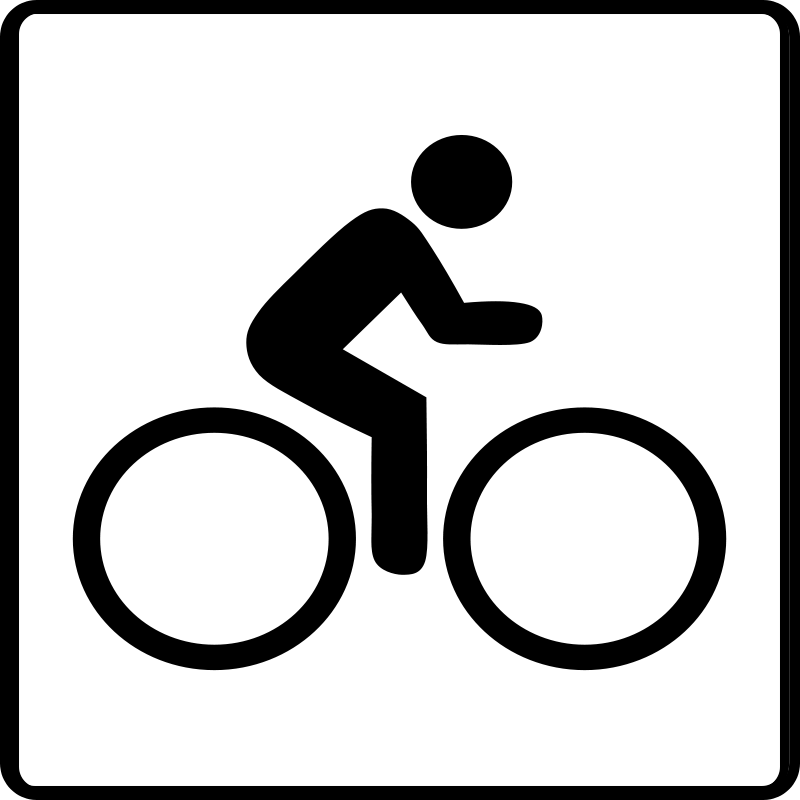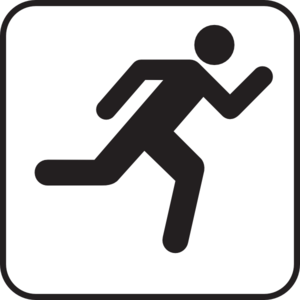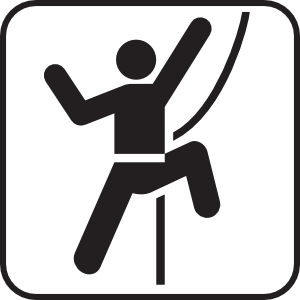 ---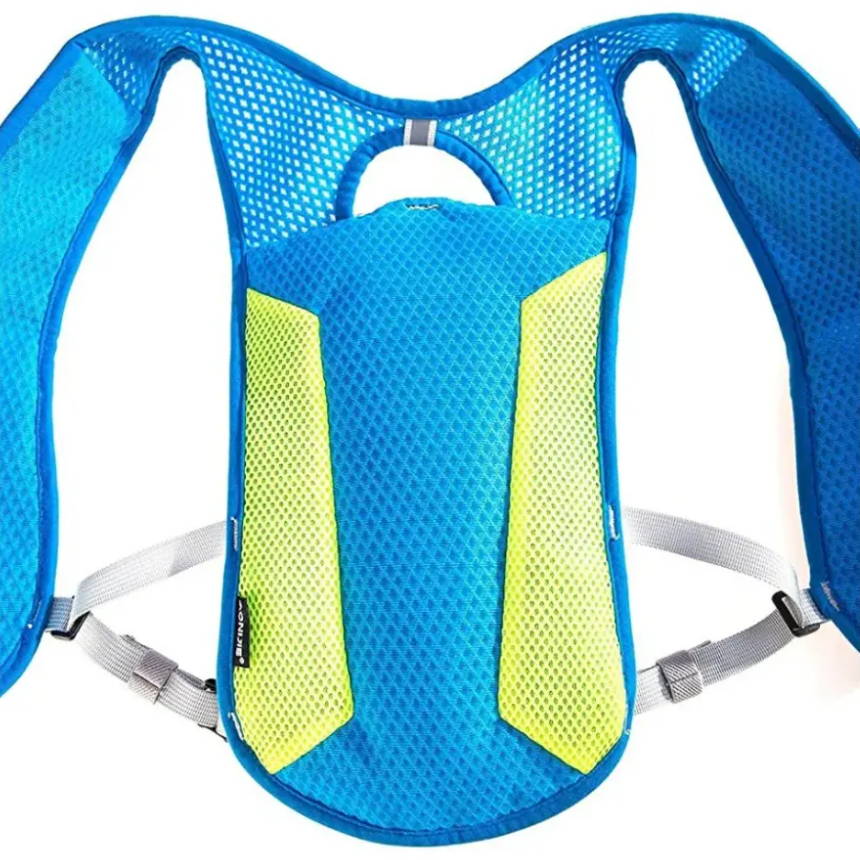 COMFORT - YOUR BODY WILL THANK YOU
---
Soft mesh straps provide a comforting yet firm hug that eradicates chances of irritations. The breathable mesh creates the perfect conditions for optimum performance by absorbing sweat efficiently while letting the body breathe


"IT FEELS LIKE YOU'RE CARRYING NO WEIGHT"
---
Our hydration backpack has been described as the perfect tool to boost performance by our satisfied community of happy customers. A sophisticated huggable fit prevents any bounce while running yet provides unrestricted breathing. It distributes weight evenly across your back making it easier to carry your belongings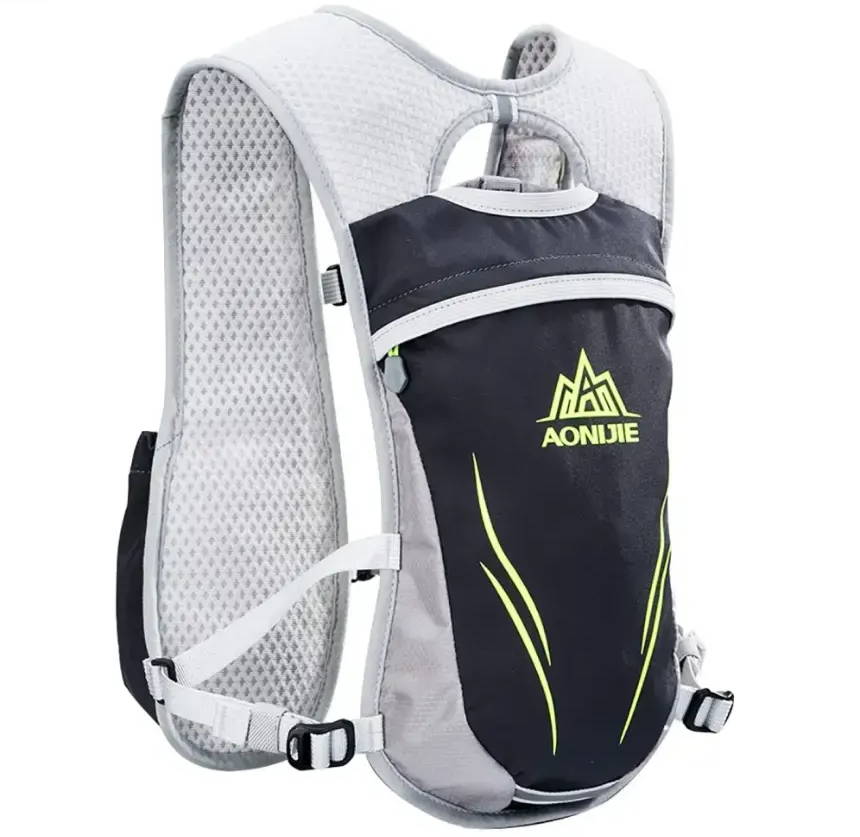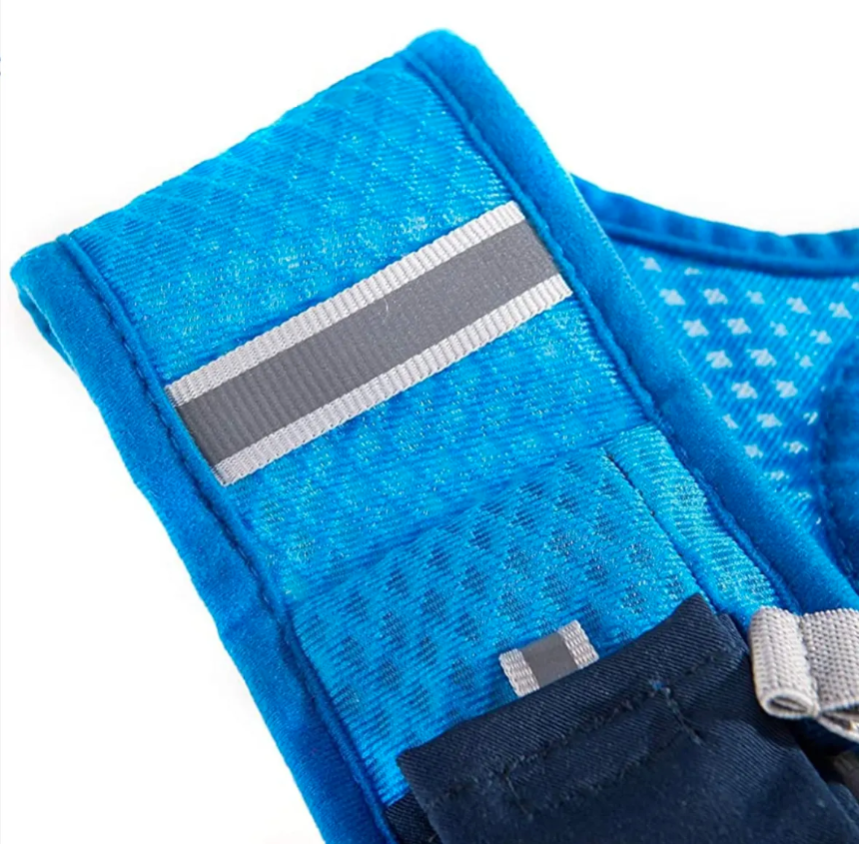 ---
Your safety and not only your comfort are a huge concern for us so we've lined your hydration backpack with bright reflective tape so that you can be clearly seen 24/7. Ensuring you piece of mind that you can be seen by passing cars if you dare to go out on a midnight run.
---
Compatible with 1.5L water bladder & two 250/600 ml bottles

Weight: 0.55 pounds (250 grams)

Size: (L x H): 39 x 41 cm / 15.35 x 16.14 inches

Material: elastic nylon cloth, polyester & breathable mesh back

Maximum load: 22.05 pounds (10 kg)

6 exterior pockets: 2 front pockets with securing loops, 2 front pockets with zip, 1 front pocket with secured opening and 1 backpack with zip

Adjustable chest and waist strap

Chest measurement: 80 – 120 cm